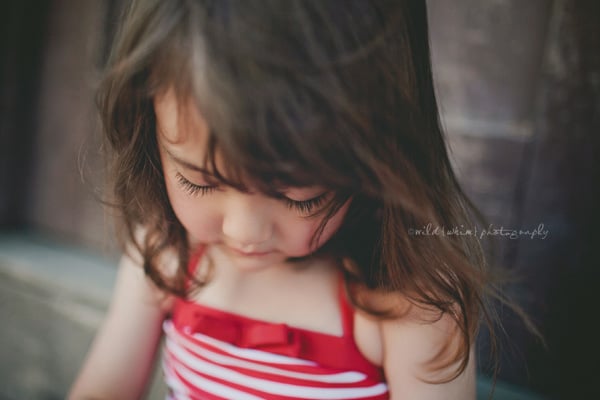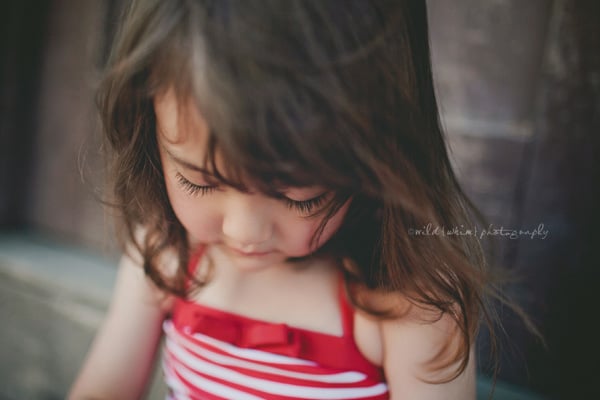 Intro to Photography / Beginner's Workshop
$350.00 / Sold Out
By purchasing this item, you are buying one seat at Wild Whim Photography's INTRO to PHOTOGRAPHY Jan 13th, 2019 workshop (in Thousand Oaks, Ca):
Sunday, Jan 13th, 2018 // 11am - 4pm / Thousand Oaks, Ca
EARLY BIRDS GET $50 OFF (enter code EARLYBIRD18 at checkout)
**attendees must have their own DSLR Camera
General topics to be included are, but not limited to: Camera Settings, Exposure, Lighting, and Composition. We will conclude with a full hour practice session with kid models and hands-on learning.
**Workshop attendees will also be invited to an online Private Facebook Group, wherein they can upload their images for constructive feedback and discussion.
**If this purchase is meant to be a gift, please email wildwhimdesign@gmail.com after purchase is completed, with your contact info and I will send along a digital gift card for you to print. Please allow 48hrs for delivery. :)
**purchase is non-refundable
FOR EVERY SEAT PURCHASED $50 will be donated to The Seminole Springs Mobile Home Park, where 100 homes burned in the Woolsey Fire
https://www.gofundme.com/100-homes-lost-seminole-springs?fbclid=IwAR0CvIBcagu5hoMPao7q2AvFdKFZpb0wN5YVRt1BQ9W2YYwOp8nFF86hn_g